5 Money Saving Tips
This Ketogenic can be so expensive at times! Avocados were $3.50 in the supermarket the other day. That being said, I've been learning more and more lately on how to save some extra cash when doing this diet and just life in general that I thought I might aswell share with you.
1. Grocery Shopping Online
This is more of a time saving technique for me since I spend way too much time reading labels and reacting poorly to the carb contents in foods. Shopping online at Coles or Woolworths is an excellent way to bag great bargains by browsing through the special offer sections on their sites with ease. If you choose to pick up the items rather than have them delivered it is completely free and they will just have your shopping waiting for you when you get there.
2. Save 5% on everything at Woolworths
This is a handy little trick. If you sign up to this website. They will give you cashback along with having a link where you can buy Woolworths vouchers at 5% less than the value. For example, if your grocery shopping is $200 then you'd buy a $200 voucher for $190 and use the voucher to pay for your groceries.
3. Buy slightly odd veggies
Woolworths quite often have their 'Odd Bunch' range of veggies that are sold at a huge bargain. Avocados can be up to $3.50 individually but buying 'awkward' avocados of a slightly irregular shape can you some avo's for as little as 70 cents in a bag of 10. They also have other veggies such as 'Crazy carrots'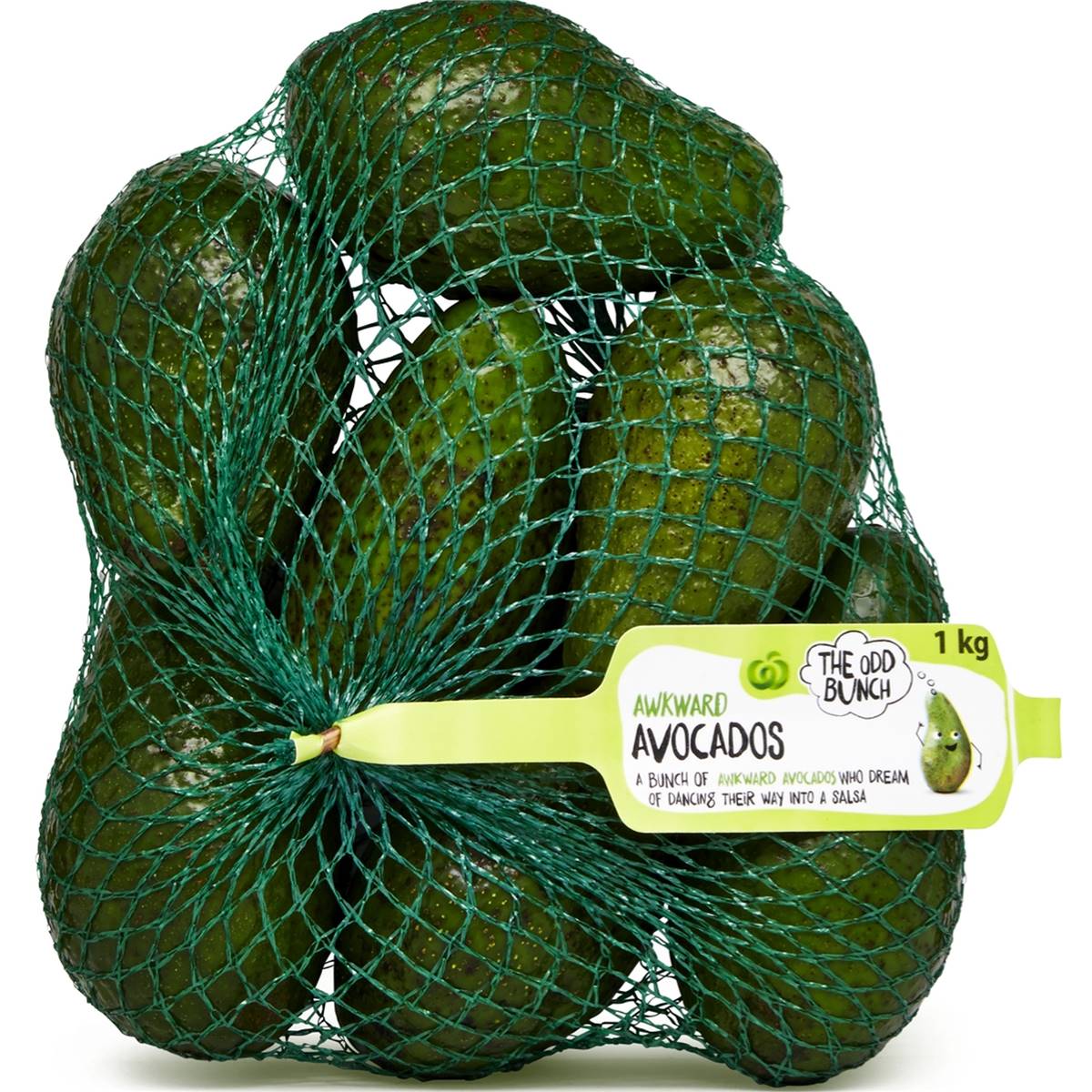 4. Bulk Buying
This is particularly good when shopping for meat. There are plenty of discount butchers around that sell meat at a much lower price than you'd pay at the supermarket as long as you're willing to buy a fair bit of it. This is usually better quality cuts of meat as well. Our favourite is the Australian Meat Emporium in Sydney but I'm sure you can find a similar store in whatever area you are in.
5. Cook ahead & Eat leftovers
For me, I often get caught up at work and other activities. I generally only have an hour or two of spare time each evening when I get home so it is very difficult to cook in especially when you're exhausted. Cooking ahead when you get time doesn't only save you time on the days when you don't have any. But also saves you from eating out for lunch or ordering in for dinner.